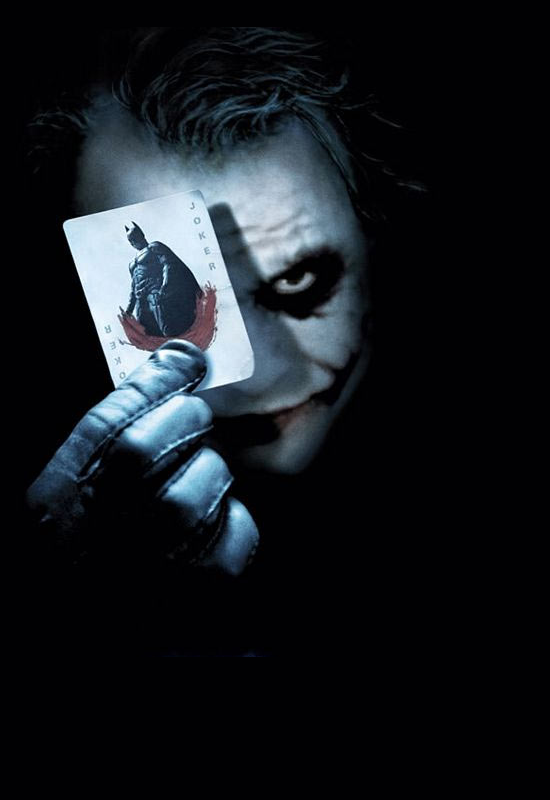 W E L C O M E
You have stopped by my home on . This is my, Sarennia's, collective, and I've been running fanlistings since
November of 2005
.
S T A T S / U P D A T E S
There are 2630 fans listed at my 15 listings and 0 fan(s) pending. I've joined 12 listings and have 4 affiliates.

W H A T I S A F A N L I S T I N G ?
If you have no idea what a Fanlisting is, it's a place for all fans of a particular show, movie, actor/actress, singer, etc. to come together and build the biggest listing of fans from all around the world who like or love that subject. If you need further details, head on over to
The Fanlistings Network
to find out more!
S I T E
© 2005-2017
Sarennia
. The images used belong to their respective owners, I've just spruced them up a bit for layout purposes, and fun. No infringement is intended.